In December of last year, we were blessed to have the fourth addition to our home. It's funny how, with a few years spacing between kids, you can forget some of the precious and God-like moments with the littlest of people until you once again hold, sing, clean, cuddle, talk and laugh with a brand-new baby. It's as if the Lord sometimes gives you these special moments where you sense that it's just you, this little person, and the Lord in a private corner marveling at the gift of life and family.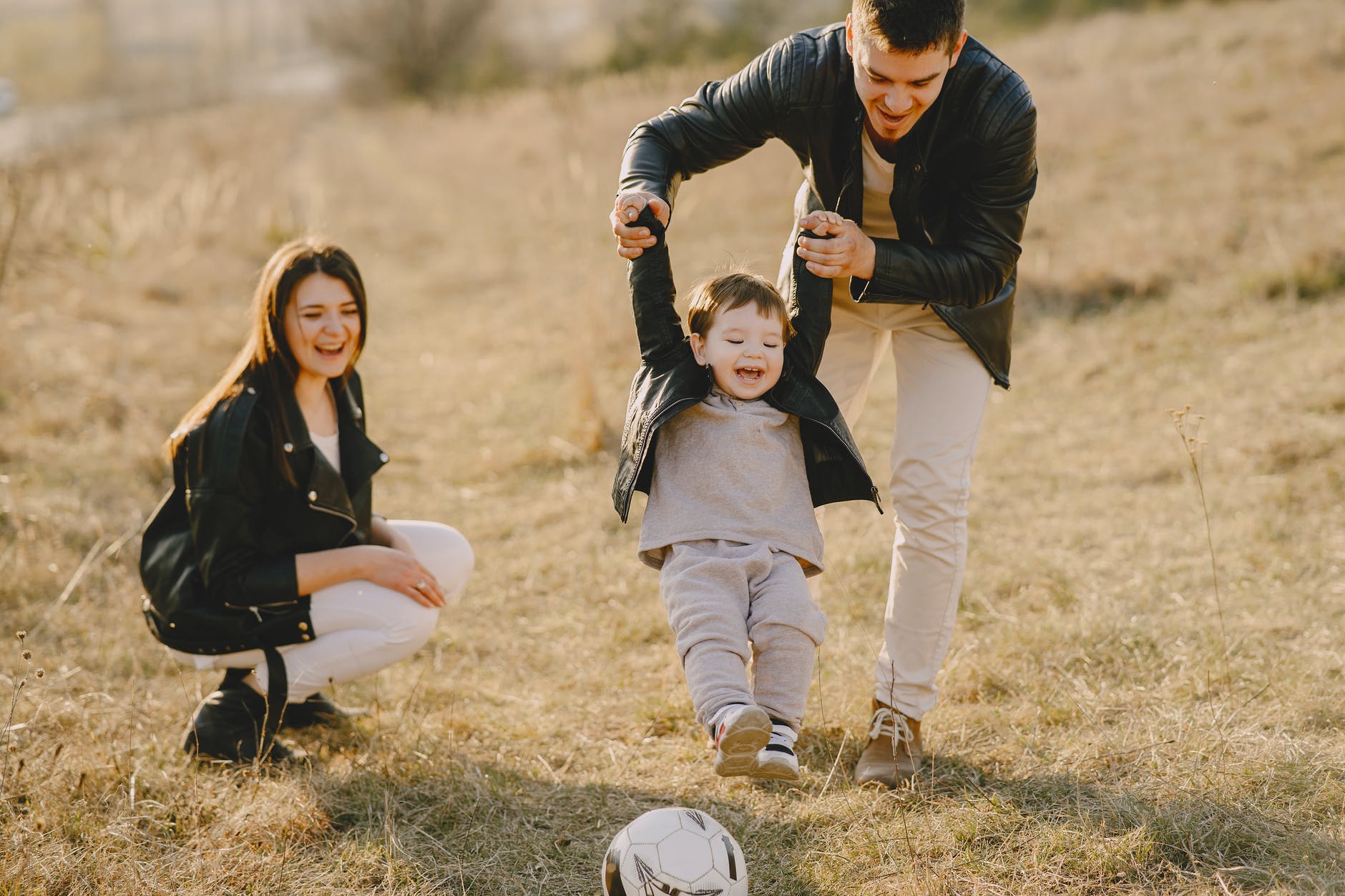 Obviously, children grow up. While my wife is in one part of the house taking care of our new "little man", we have an 11, 7 and 4-year-old that are elsewhere not as regularly providing us with those "sacred quiet moments" as their tiniest brother. Alas, our children are replicas of their parents – full of fire, passion, fun, exploration and determination to see their projects and purposes through to the bitter or joyful end. Even their physical features drastically remind me of their mommy or daddy when we were their age.
My wife and I were also homeschooled, so we chose to do so for our children. We also work from home. Thankfully, we live on a farm where our kids can get out and have fun! Obviously, we spend a lot of time around our kids. This of course doesn't by default mean it is quality time – any and every parent has to make that decision with fierce intentionality regardless of their family's work and school schedule. But it has provided me with a fair amount of opportunities to search my own heart on what it means to be a good father and a good mother. To faithfully, lovingly, and patiently parent my children with two main goals in mind: that they come to saving faith in Jesus, and that they become powerful forces for good relationship and community in this poor needy world
 So let's start there. Let's find solace and direction in God's Word and promises. Let's be honest and real about the challenges. Let's be creative, humble and passionate about the solutions. And let's share in the successes and failures of parenting. I'm exciting to mix up blog and video posts in this section as we explore God's great goodness to us in the form of parenting!